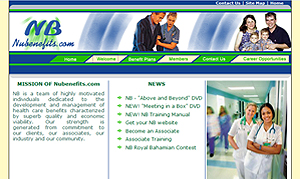 Nubenefits
We have not only designed, but also, developed this healthcare website. Nubenefits is a team of highly motivated individuals dedicated to the development and management of health care benefits. We used classic Asp and SQL database for the development of this website.
VISIT THIS WEBSITE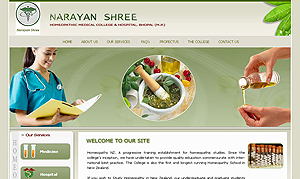 Narayan Shree Homeopathy medical college & Hospital
This is a medical college and hospital website. We not only designed and developed this website, but also, did search engine optimization.
VISIT THIS WEBSITE